Come be transformed by the renewing of your mind,
alignment of your body,
and the elevation of your spirit.
Step into a fully immersive, deep wellness, healing environment.
The Aerial, BVI is an eco-resort that serves as an incubator for positive transformation.
Harmonize your life pillars and become an unstoppable force for good.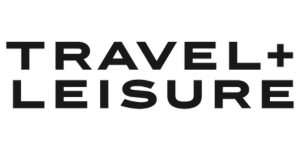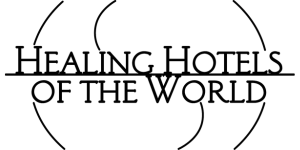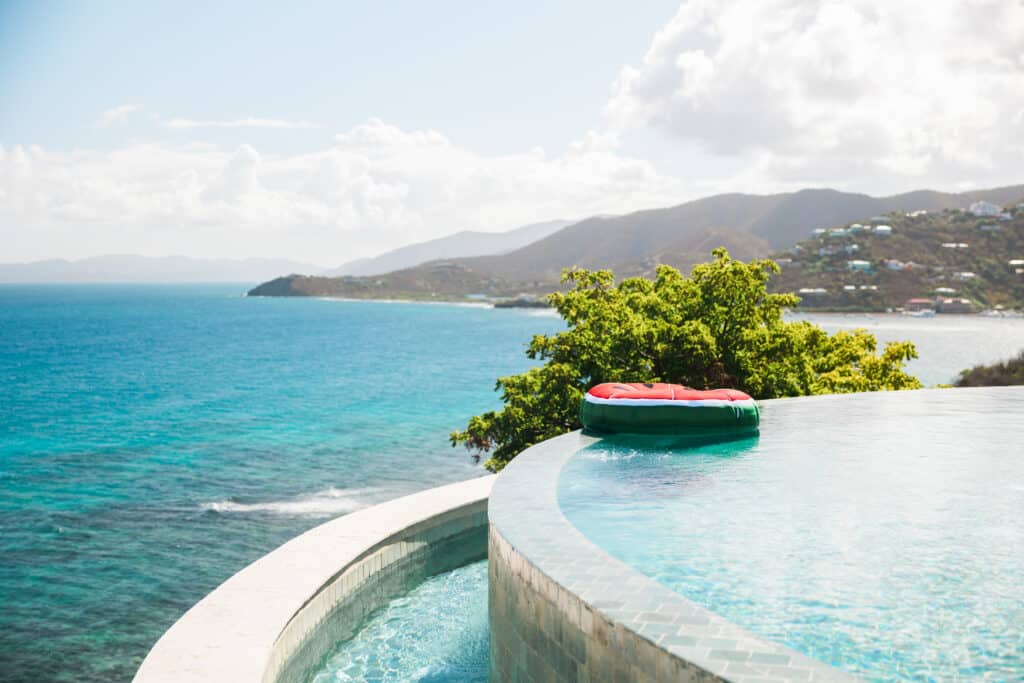 "This All-inclusive Private Island in the Caribbean Is One of the Most Beautiful Places I've Ever Been — and It Just Got Easier to Visit"
YOUR ALL-INCLUSIVE VACATION
Our newest booking option allows you to book your all-inclusive stay on the island for any length of time that you'd like to elevate. Booking a room allows you to be fully immersed in our one-of-a-kind luxury wellness resort experience.
This all-inclusive stay includes private transportation to and from the airport, food and drink prepared by the private chef, all island and beach activities, our Redemption Ranch experience, and countless wellness activities and therapies.
Exclusive Use of the Private Island
As one of the newest private island destinations in the BVI - The Aerial, BVI is being exclusively booked year-round for guests up to 34 people to enjoy a new type of luxury, Purpose Luxury. When you book the entire island to enjoy our wellness retreats, you will be assigned a personal concierge team to tailor every element of your stay to ensure your wellness journey is as elevating as possible.
Attend once in a lifetime transformative retreats at one of the five island-hosted Elevate Summits.

TESTIMONIALS
"I have traveled to many places and been to private islands, this one takes the cake! Aerial island is the most magical place in the world. Every detail put into this island is for your healing and growth."
Andrea D
"How does one put into words how amazing this place is? I returned home last night from a retreat that was nothing short of life changing. I'm returning home with a new mindset, a healthier body, and a growing love for my husband and businesses."
Samantha C
"The Aerial BVI is an experience like no other; Breathtaking Views, Limitless Experiences, Nourishment for the mind, body, and soul."
Courtney R.
"Life changing. One of a kind. Unconventional. Soul refreshing. I've had the privilege of being a guest on The Aerial BVI twice now, and to say that the experiences have been life changing is an understatement."
Hannah P
"The staff on this beautiful island is incredible. They never say no. They are well equipped to take care of every single person's needs with a smile and never judging attitude Britnie and Jeramy are second to none."
Paulie K
Island Amenities & Activities
This new all-inclusive private island destination, brings together the unparalleled beauty of the British Virgin Islands with an authentic, transformative experience for you.
Here you can connect back to nature, discover your breakthrough, heal, elvate, and Stay Present.
During your stay you will have exclusive use of all our island amenities and activities.
Highly-trained personal staff
See what others have to say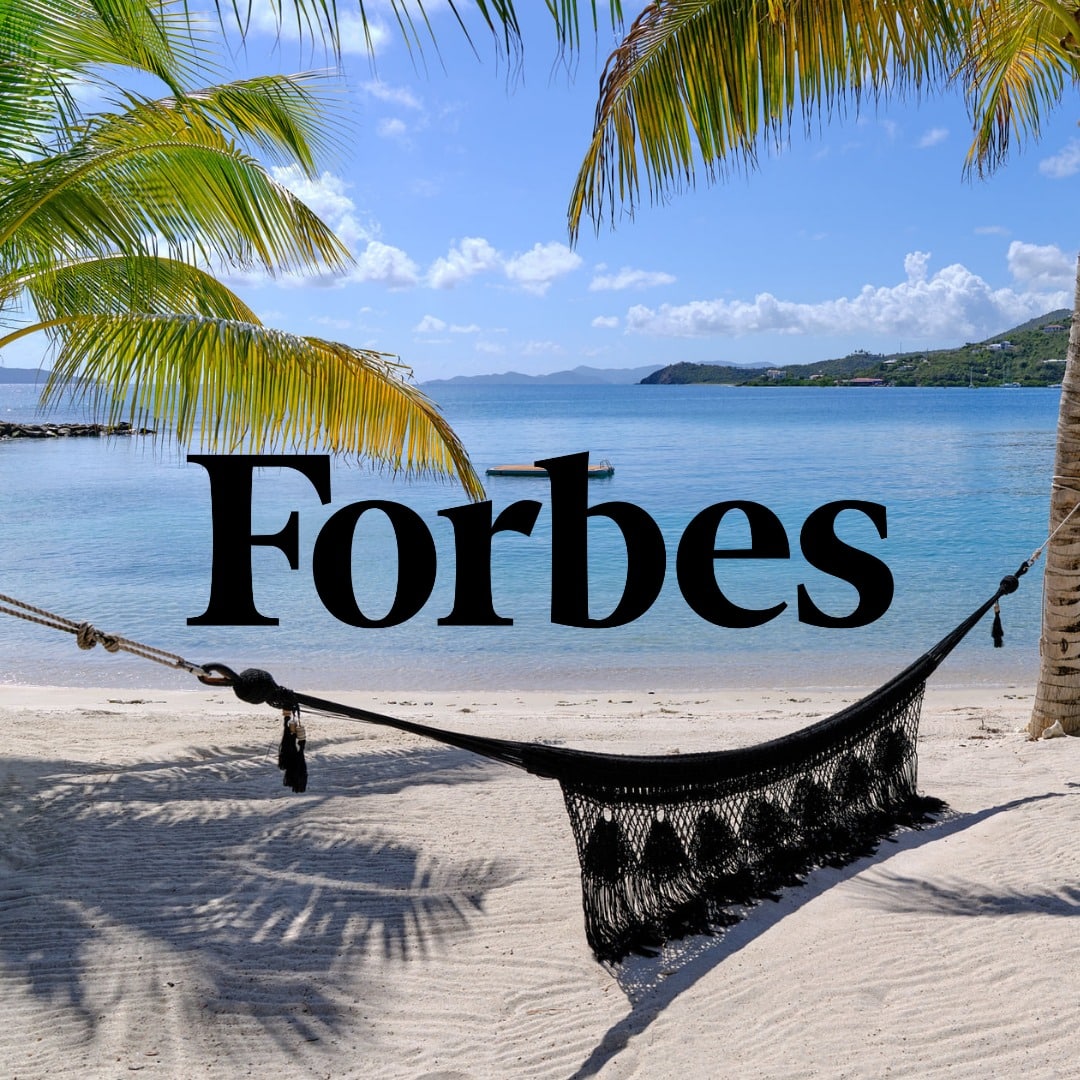 The 12 Best All-Inclusive Resorts In The Caribbean
The balmy breezes and gorgeous cerulean waters of the British Virgin Islands are a visual painkiller, but if you want to make more of a concerted effort at mind, body and soul soothing, shake the ennui off with a stay at The Aerial BVI where the rooms are bestowed with inspirational names like Clarity, Abundance, Love and Peace. Each day brings a bevy of immersive and educational activities that run the gamut from horse therapy and cacao ceremonies to sleep hygiene classes and sunrise meditation. Evenings are for guided stargazing, nighttime paddle boarding, mocktail-making and calorie-busting salsa dances. Wellness pulsates through every part of the resort.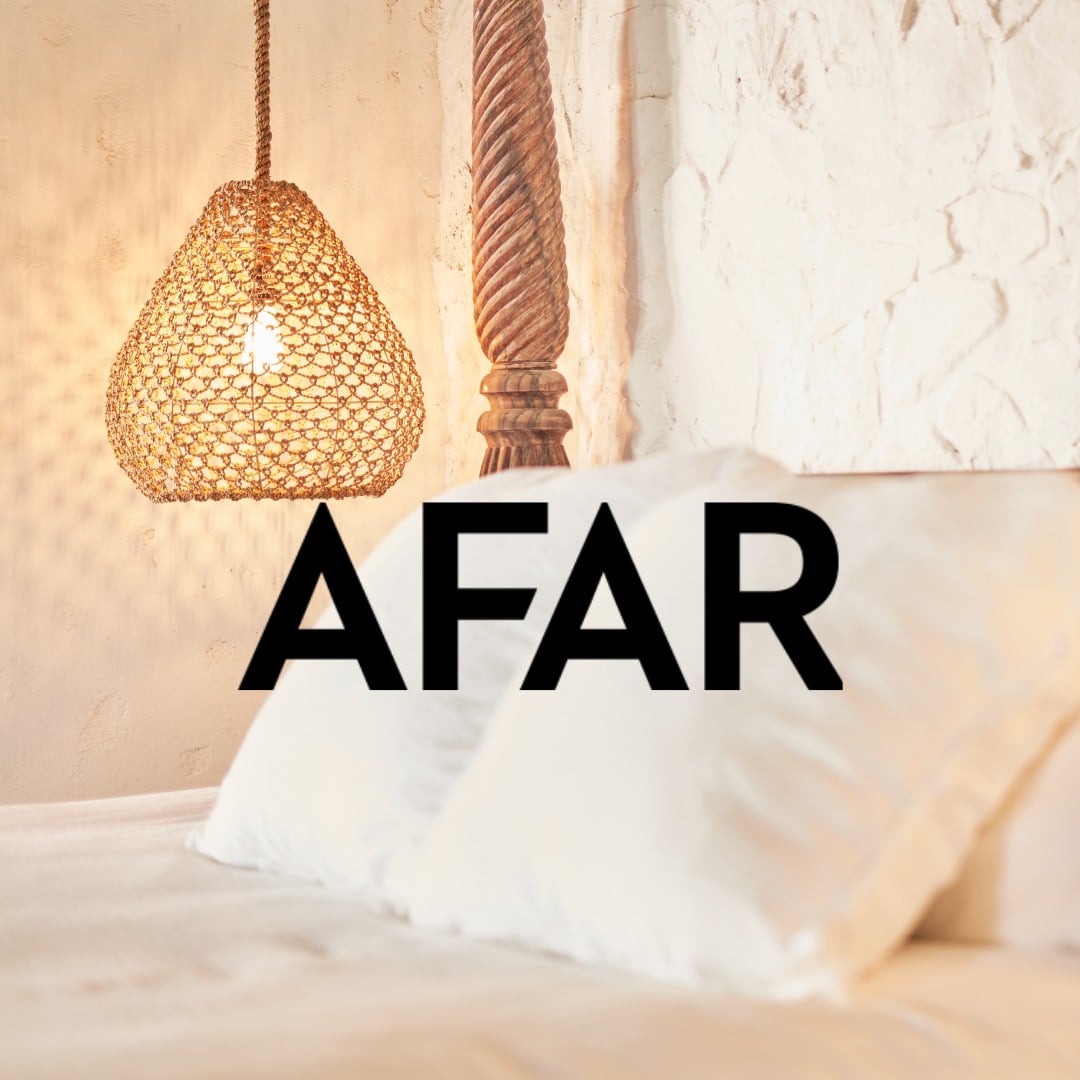 6 Most Exciting Places in the Caribbean in 2024
Wellness-focused luxury takes center stage with the recent opening of the Aerial on Buck Island, the BVI's first fully fledged all-inclusive resort with yoga, horseback riding, and a unique beach gym.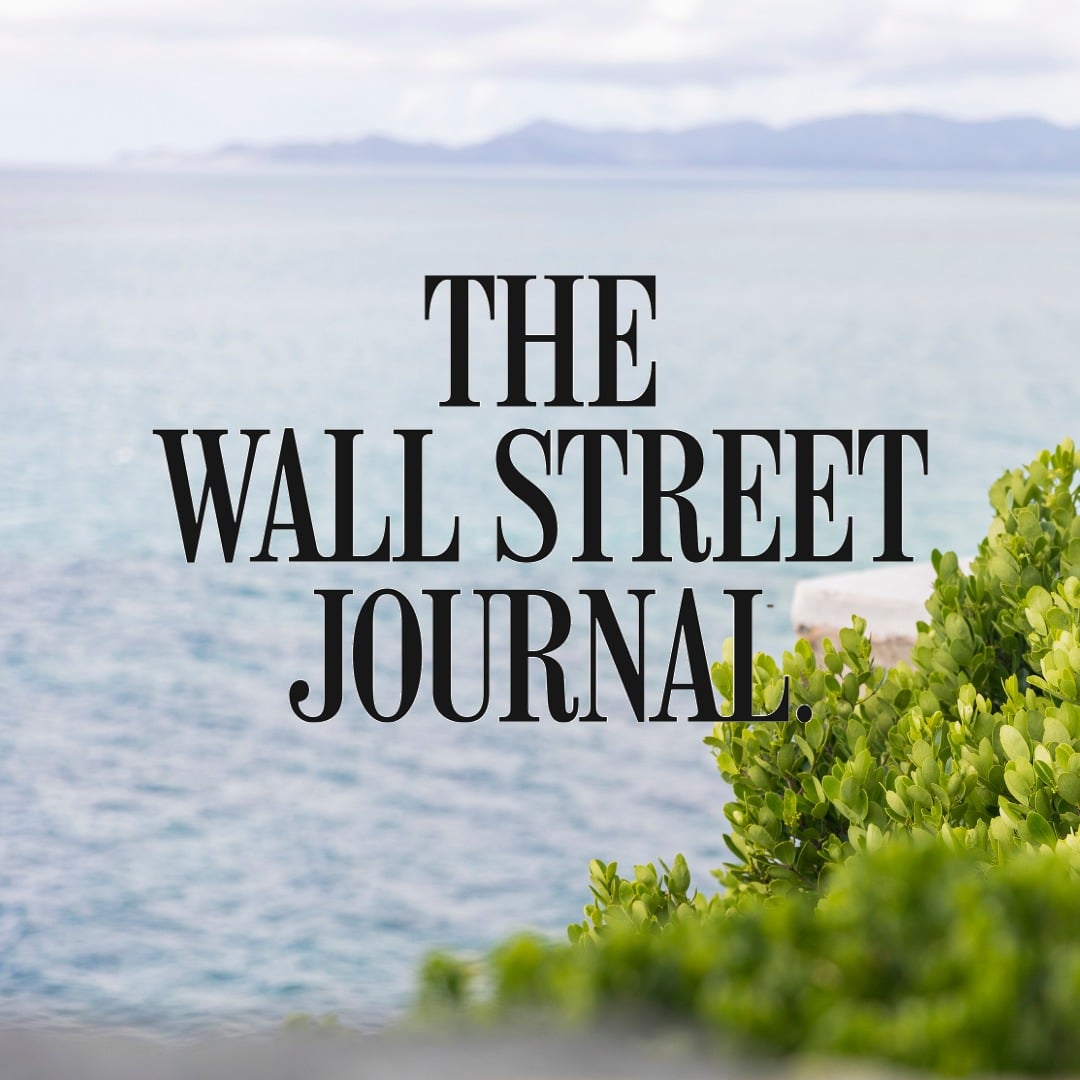 Hate Tourist Crowds? Rent a Private Island—for $250 or $25,000 a Night
They were once the domain of billionaires and Bond villains, but a robust private-island rental market has made it easier to take a vacation without a single other tourist in sight.